Military Technology is at the core of
Simbiant

's expertise

Simbiant have brought together domain experts in hardware and software Engineering, Mathematics, Physics, Electronic Warfare (EW) and complex military systems and platforms.

Simbiant's team of experts possess the capability to construct high-fidelity models of real-world systems simulated in synthetic environments, including all environmental and atmospheric conditions and effects.
Simbiant is a 100% Australian-owned business based in South Australia. Our experts are fully committed to delivering innovative products and services to our customers.
Our capabilities include modelling and simulation, design and development, test support, capability analysis, emulation and hardware integration for both government and commercial customers.
As specialists in modelling and simulation technologies, Simbiant has expertise in systems analysis, test and evaluation, and software product development. To expand our business we are looking for individuals with sharp analytical minds and a strong will for learning and initiative.
If you would like to contact Simbiant, please send us an email, regular mail or fax and the appropriate representative will get in touch with you.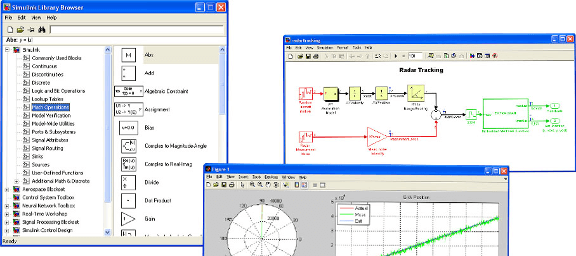 Modelling & Simulation
Modelling and simulation is at the core of Simbiant's business. We provide answers to hard questions using high-fidelity models of complex systems operating in "real-life" synthetic environments. We can provide support and analysis services to your company with our wide range of expert staff.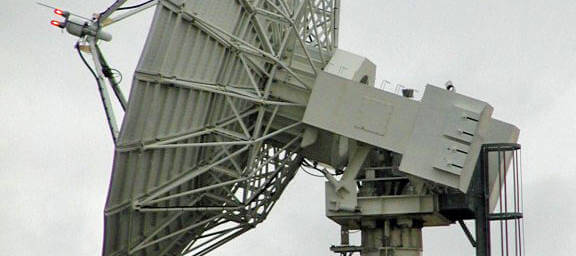 Electronic Warfare
Simbiant has been producing very detailed EW models for the military for many years. We can produce custom models and simulations to support your operational needs. We can evaluate a system and give indications of vulnerability to electronic attack, probabilities of detection, false alarm rates, or signal to noise ratios.